2019 Version of KOF's FREE Audiometric App for Windows Users
If you are trying to verify the accuracy and usefulness of manufacturer-predicted REAR Values in Hearing Aid fitting. You can also see it as helpful.
And it is FREE.
Example 2
Sennheiser HD4.40BT EQ to Sennheiser HD580 1999 precision by Zhihu MaiWenxue / laomai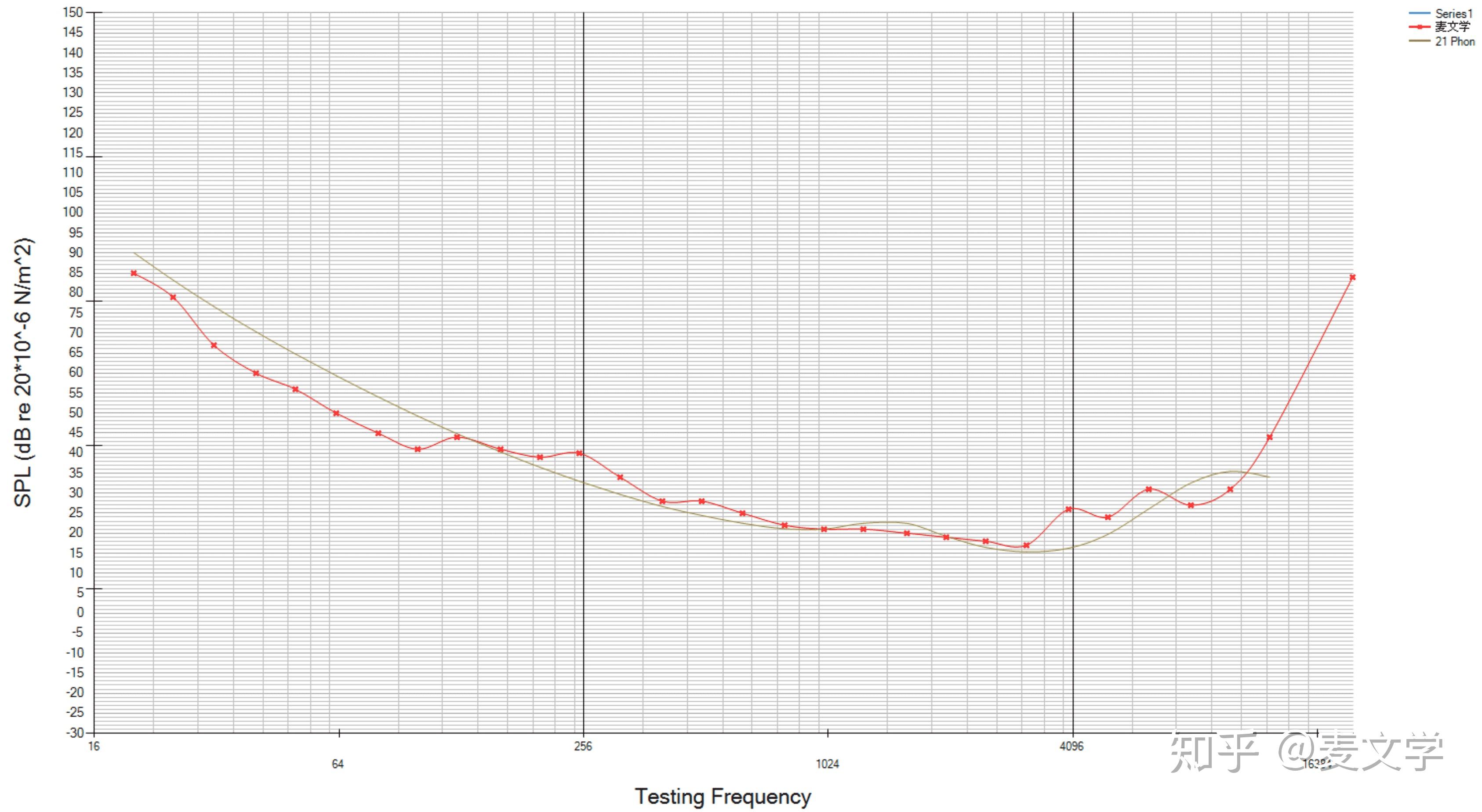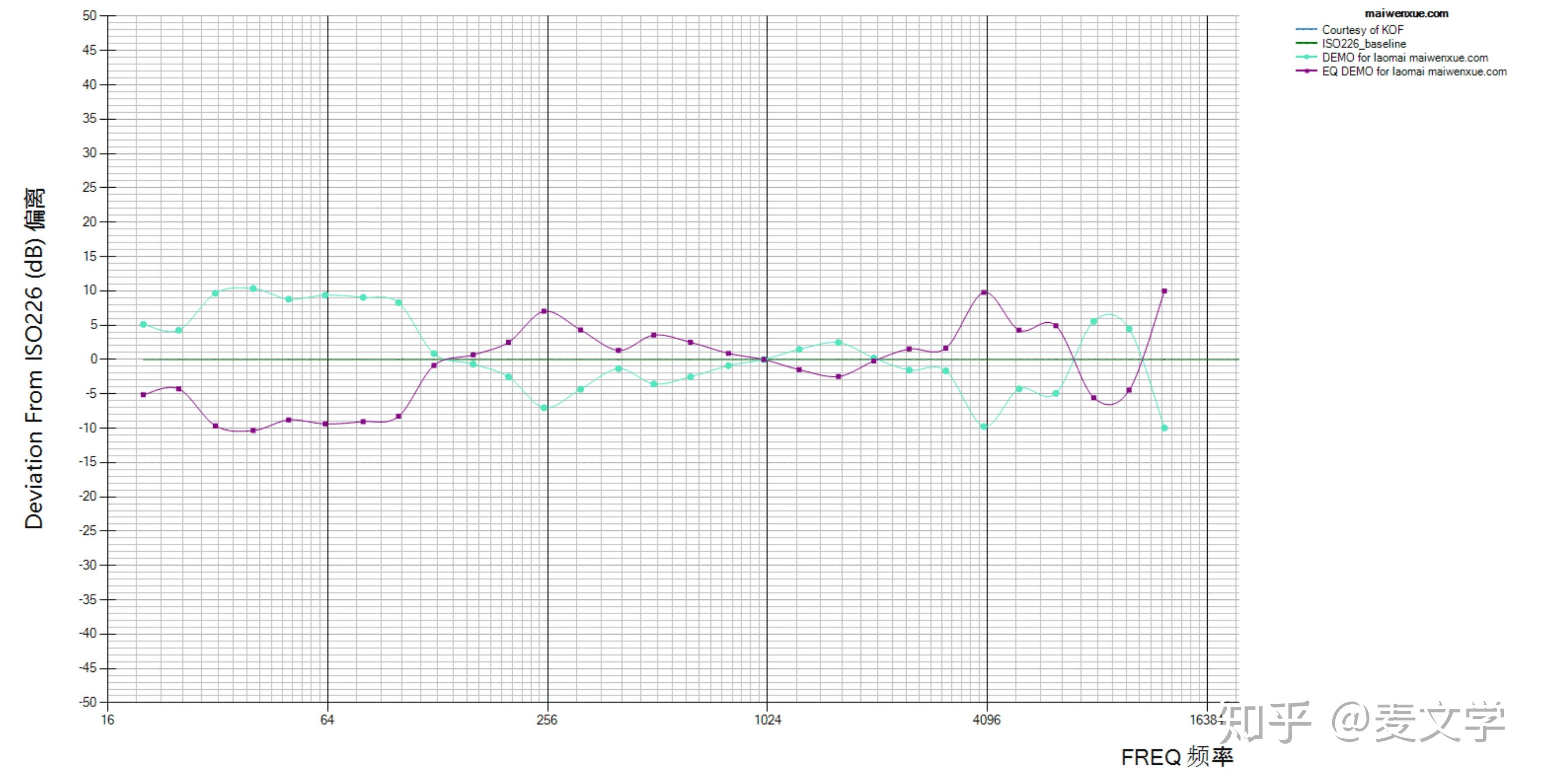 This method is giving you THE FINAL result that is actually rendered in your brain. i.e. THE brain EQ curve.
Please register to comment and request for free download.